A career you can build on!
Why consider a career in skilled trades as a bricklayer (mason)?
Respect. Skilled trades play an important role in our economy and our society. Think about it, the sector touches almost every aspect of our lives from the homes we live in, to the cars we drive, to the food we eat. Canada depends on the work of skilled trades and needs skilled tradespeople.
Career Opportunities. With over 200 careers to choose from, the skilled trades sector truly does offer something for everyone. As an apprentice, you receive post-secondary education through on-the-job training and in-school learning. This provides you with the skills to work almost anywhere in Canada. Skilled tradespeople are in demand all across the country. As the babyboom generation retires, this demand is only going to increase.
Great pay. People in skilled trades are rewarded for their efforts with good pay. In fact, as an apprentice, you can start making money right away because you 'earn while you learn'. The best part, though, is that as a tradesperson you get paid well doing work you enjoy.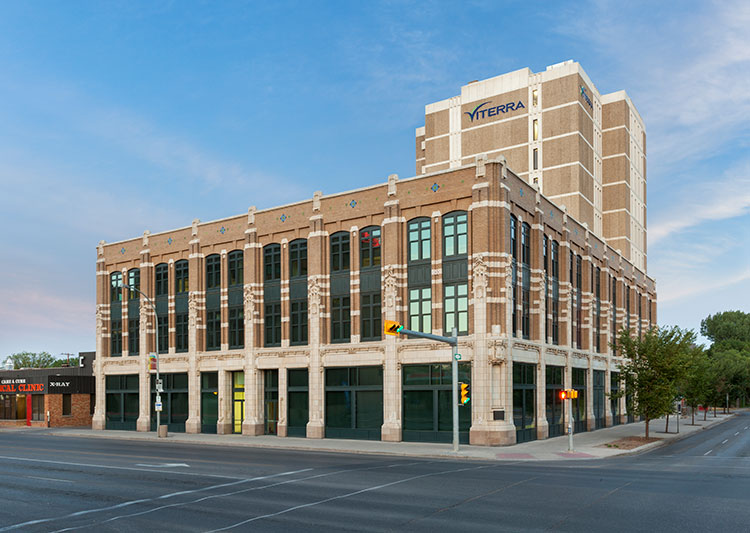 The Work of Mason
What does a Brick and Stone Mason Do?
Masons are skilled workers who install masonry materials such as brick, block, stone, and other materials to build walls and buildings. They read blueprints and specifications, interpret codes, and must have a strong knowledge of tools, materials and techniques to perform in the trade. They work in the outdoors, indoors, on different locations, at home, the city next door, and around the world. They use their skills in a most practical way to build the most magnificent structures we have today.
They build your schools, hospitals, commercial and industrial buildings.
They build walls that resist + 2,200 Degrees Kelvin, to smelt and process metals, chemicals, and glass – we call these Refractories.
They build your homes.
They restore the oldest buildings in the world!
Take a quick look around Saskatchewan and you'll soon gain insight into how they shape your landscape!
In order to become a certified bricklayer, an apprentice must work and learn for 3 to 5 years. This commitment will pay you for the rest of your life.
Tip of the Iceberg
There is a lot more to the industry than meets the eye, and a lot more than most people give credit for. Brick and Stone Masons learn so much in their careers that many move into a variety of specialties. Take a look at the chart below and consider some of the other options.
Diversity in career choice multiplies as experience and skills expand. This trade opens doors to a world of opportunity. A good attitude, strong work ethic and performance will take you a long way. Can you picture yourself somewhere is this industry?
Training Information
Training takes 6000 hours (4 years) including three 8-week training sessions at Saskatchewan Polytechnic Kelsey Campus in Saskatoon. To graduate from each level of the apprenticeship program, an apprentice must successfully complete the required technical training and compile enough on-the-job experience to total at least 1500 hours each year.
When all requirements for journeyperson certification have been met, an apprentice will receive a Completion of Apprenticeship Certificate and a Journeyperson Certificate of Qualification.
All applicants must be registered with the Apprenticeship and Trade Certification Commission. Interprovincial "Red Seal" certification is available in this trade.
Apprenticeship Training
Individuals must be working in the trade and under the supervision of a certified tradesperson.
Individuals entering the trade have a better chance of being accepted for apprenticeship and succeeding as a journeyperson if they have completed grade twelve.
Your grade twelve diploma (with no modified classes) or GED 12 is your guarantee that you meet the educational entrance requirements for apprenticeship in Saskatchewan. Individuals with "modified" or "general" classes are required to take an entrance examination prescribed by the Apprenticeship and Trade Certification Commission for an assessment of their qualifications.
All applicants must register with the nearest apprenticeship office prior to contacting the training institution.
Apprenticeship Works Downloadable Information