The Saskatchewan Masonry Institute
The Saskatchewan Masonry Institute is an organization of professional Masonry Contractors, Producers, and Suppliers dedicated to the promotion of quality masonry wall systems.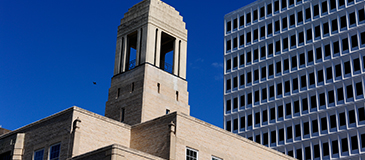 Masonry is more than just aesthetically pleasing. Using a masonry wall system for your next project will help you deliver a completed building in the shortest period of time, with many additional benefits.
Read More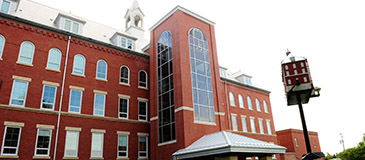 The Saskatchewan Masonry Institute is comprised of both union and non-union contractors, suppliers, and producers who work together to ensure the future of the masonry industry in Saskatchewan. Read More
See the link below for our Advertorial on Heney Klypak on pages 42-45 We Build Magazine - Winter 2020 Pages 42-45 of the Winter 2020 We Build Magazine
SMI - Fall 2020 - Newsletter
Our industry partner, The Canadian Concrete Masonry Producer's Association (CCMPA), commissioned Dr. Walter G.M. Schneider III, Ph.D., P.E., CBO, MCP, CFO, from Penn State University, to compare the initial cost of construction for multi-residential buildings using...