Saskatchewan Masonry Design Awards
Saskatchewan Masonry Design Awards
The Saskatchewan Masonry Design Awards are held every four years to celebrate those responsible for the achievements in construction utilizing masonry products in the creation of some of the most durable and aesthetically pleasing buildings in our province.
Saskatchewan has celebrated the timeless beauty and durability of masonry for many years. We hope you will join us in celebrating the strong creative vision, skilled execution and quality materials that are the recipe for a successful masonry project. Qualified masonry craft persons following the creativity of the designer ensure that each building project fulfills today's needs and those of future generations. "Masonry is not just a product. Those of us in the industry understand the special feeling of satisfaction that comes with our work. We are building monuments of art and skill that will prove both useful and enjoyable to people for decades to come. Through these awards, we pay tribute to those qualities of our industry that cannot be properly recognized by dollars and cents alone." stated Burleigh Hill, Past President of the Saskatchewan Masonry Institute. The next Saskatchewan Masonry Design Awards will be held in Regina in 2022. Planning for the Gala is currently underway and promises to be another spectacular event. If you'd like to submit a project to the 2020 Design Awards, please fill out the
Photography Request Form
.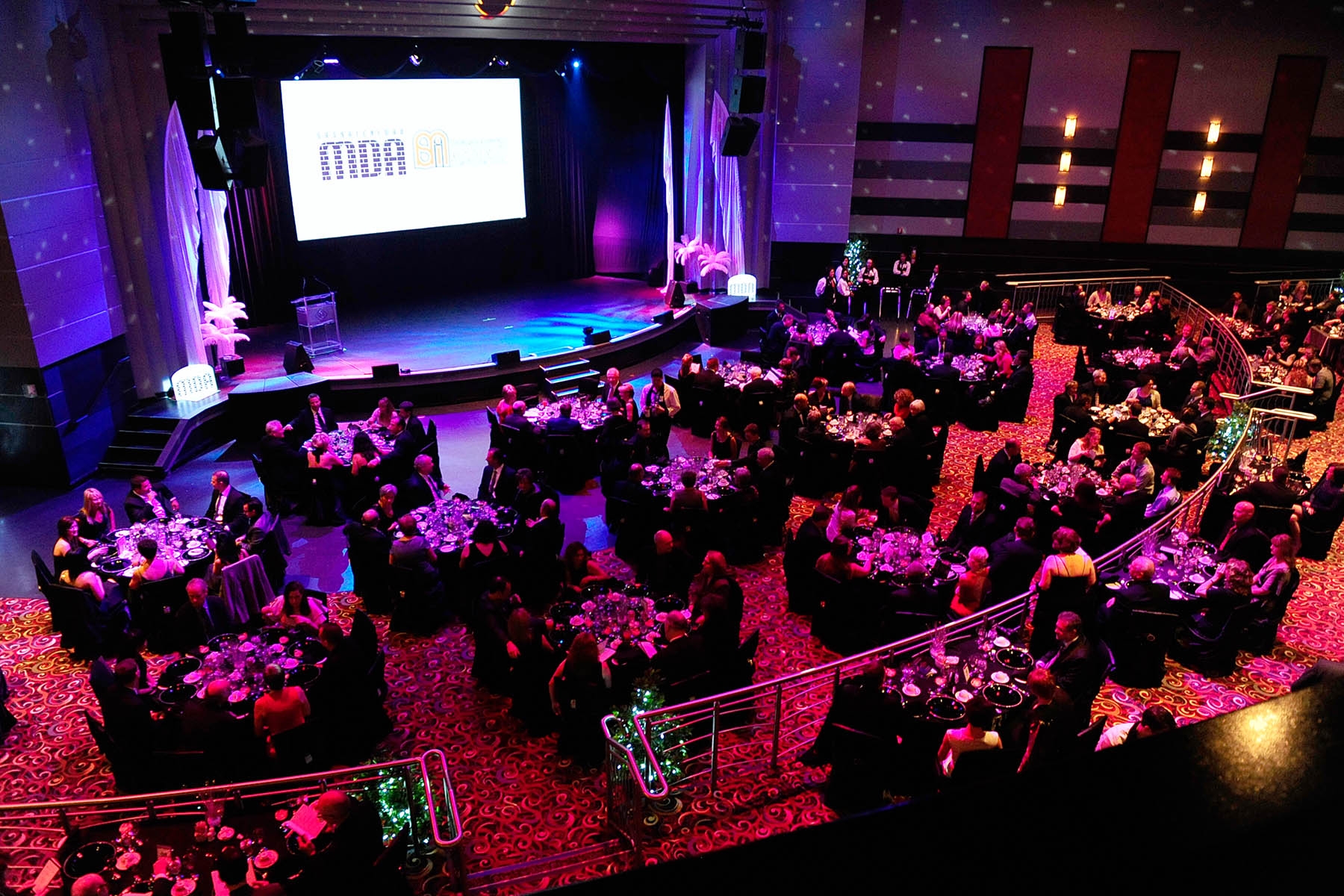 2016 SASKATCHEWAN MASONRY DESIGN AWARDS
2012 SASKATCHEWAN MASONRY DESIGN AWARDS